FREE CERTIFICATES
ready to print in one minute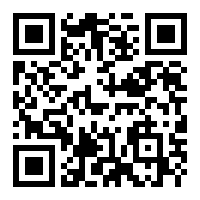 This website is free to anyone.
Tell your friends!
The more you are, the better it will get!
Enjoy an original and unique personalized gift: a Free Diploma fully customized on line Documentic provides an unique system that offers authentic material for award design. The purpose is to make yourself the awards and diplomas you need on special occasions as sport event, school contest, educational prize, company award, birthday award, wedding card, birth card, wishes card .... Those awards are non-official. They are gifts or prizes for your children, friends, parents, lover, employees ... You just have to choose a template, rewritte your own message over the original text, download full color diploma (high quality PDF file) and print. It's free, easy and fast.
Enjoy it now!
Examples:
school diploma
certificate of achievement
professionnal diploma
special occasion diploma
birthday diploma
humorous diploma
kids party diploma
sport diploma
sport certificate
baseball diploma
football diploma
golf diploma
dog diploma
cat diploma
pet diploma
love diploma
friend diploma
blank diploma
kindergarten graduation party
employee of the year award certificate
employee of the month award certificate
student of the year award certificate
man of the year award certificate
quality award certificate
team of the month award certificate
top sale award certificate
free certification